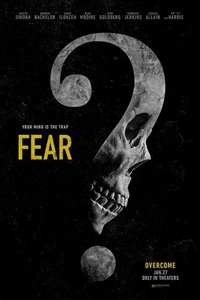 In this psychological horror film, a group of friends gather for a much-needed weekend getaway at a remote and historic hotel. Celebration turns into terror as one by one, each guest faces their own worst fear.
Horror
1 hr 25 min
Opened January, 27th 2023
R for for bloody violence and language.
Joseph Sikora
Andrew Bachelor
Annie Ilonzeh
Ruby Modine
Iddo Goldberg
Terrence Jenkins
Jessica Allain
Tip "T.I." Harris