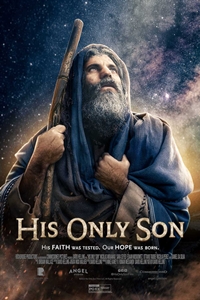 Genesis 22. It is one of the most controversial moments in all Scripture. This feature film follows Abraham, his son, Isaac, and their two servants as they journey together to the place of the offering.
Drama
1 hr 41 min
Opens March, 31st 2023
PG-13 for for thematic content and some violence.
Nicolas Mouawad
Scot Cooper
Sara Seyed
Luis Fernandez-Gil
Daniel da Silva
Edaan Moskowitz
Ottavio Taddei
Nicolai Perez
Eta Pico